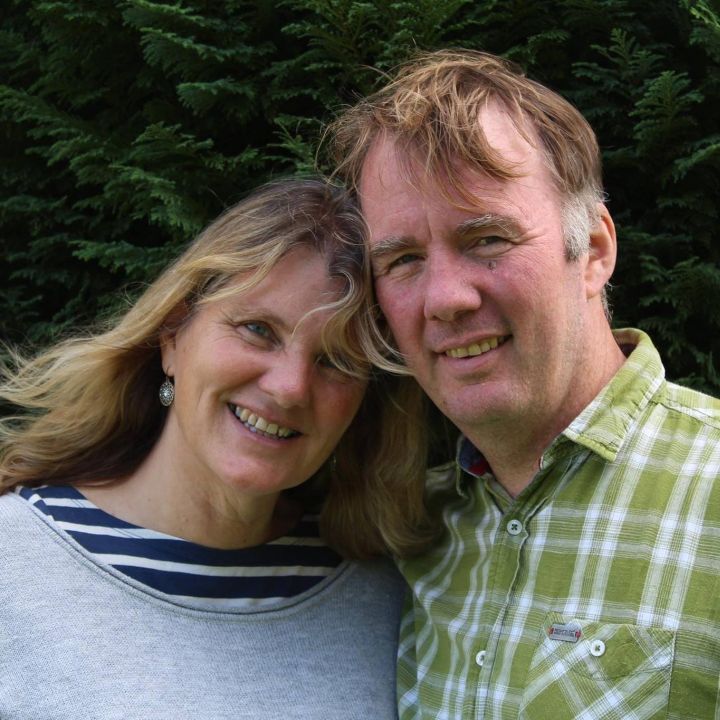 Holding Peace – In the moment!
Bible Text: Acts 6:8 – 15 & Acts 7: | Preacher: Nick Pengelly | Series: Book of Acts | Nick talks about Stephen and how he held peace in the moment of accusation, how he was a man rooted & grounded in God, standing firm and led by the Holy Spirit.
The more we deepen our relationship with the Father the more we are able to stay strong when the circumstance may not seem so good. Take time to read the scriptures and know the scriptures, be firmly rooted and grounded in the word of God. The Holy Spirit will call to mind what you need to Know, to stand in difficult times. Can we keep our heart open to God in difficult times?
Stephen, full of the Holy Spirit, looked up to heaven and saw the glory of God, and Jesus standing at the right hand of God. "Look," he said, "I see heaven open and the Son of Man standing at the right hand of God."
Stephen was a man of peace, even when everything was going on and he knew that he might die at that moment he remained in peace, Stephen was a man full of the Holy Spirit, full of Wisdom, full of Faith, full of Grace and full of Power.